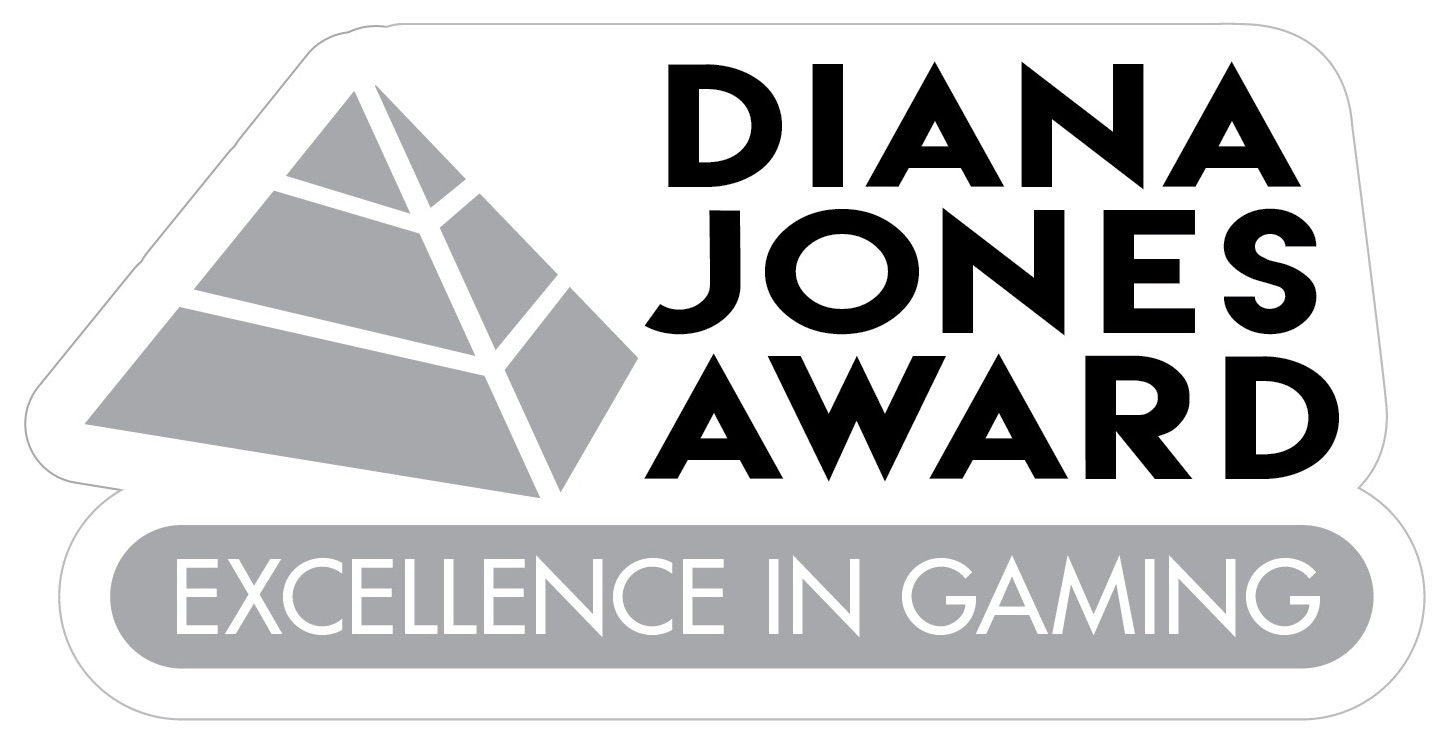 The shortlist for the 2017 Diana Jones Award was announced earlier today. Head on over to the award's website for all the details. To sum up, the shortlist includes:
Plus, it features a brand-new logo (seen above) designed by my pal Jeff Mackintosh, who died last fall, way too young.
Congrats to all the people behind those things that made the shortlist! The winner will be announced the Wednesday night before Gen Con.