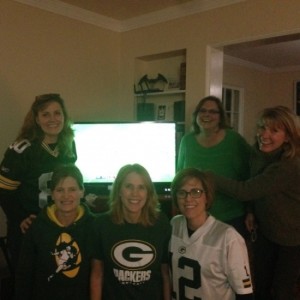 As I mentioned earlier this month, my wife, Ann, is one of the founders of Project 16:49, a non-profit dedicated to helping homeless teens here in Rock County, Wisconsin. Ann and her book club (the Bibliobabes) are joining Project 16:49's Lip Sync Battle, a big event in Janesville, WI, tomorrow night: February 27, 2016. They're going to be performing on stage as part of the competition to help those kids.
To help out, please support the Bibliobabes (the bookclub's fake band) directly. If you chip in any amount at all, drop me an email at [email protected], and I'll send you a free ebook of your choice from this list:
Amortals
Vegas Knights
Carpathia
Hard Times in Dragon City
Brave New World: Revolution
Dangerous Games: How to Play
Monster Academy: I Will Not Eat People
Just tell me the title and the format you want it in, and I'll email it straight out to you — with my gratitude!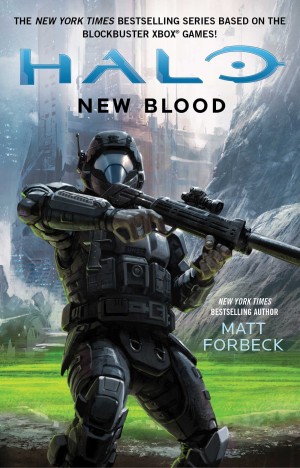 To top it off, I'll ship the highest donor an autographed copy of Halo: New Blood, which won't be in stores until March 15.
The deadline for this offer is 5 PM Central Time, February 27, 2016, so get to it! 
Also, if you're local, you can join us that night. Tickets for the evening are $16.49 each (plus Eventbrite's ticketing fees), and the night features hors d'oeuvres, a dessert buffet, a cash bar, raffles, music trivia, a "dress as your favorite singer/band" contest, and more. If you do make it out, be sure to stop me and say hi.
Even if you can't make it out that night or manage to kick in something to support the Bibliobabes, please help spread the word. The more people who know about the event, the more who can help. Thanks!