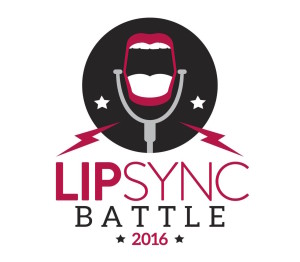 My wife, Ann, is one of the founders of Project 16:49, a non-profit dedicated to helping homeless teens here in Rock County, Wisconsin. While she's no longer on the board (she's focusing on her job as a high school social worker instead), she still regularly helps out the organization with all the wonderful things they do for some of our area's neediest youth.
As part of that, Ann and her book club are joining Project 16:49's Lip Sync Battle, a big event in Janesville, WI, on February 27, 2016. They're going to be performing on stage as part of the competition to help those kids.
There are few ways you can help out, if you're so inclined. First, you can join us that night. Tickets for the evening are $16.49 each (plus Eventbrite's ticketing fees), and the night features hors d'oeuvres, a dessert buffet, a cash bar, raffles, music trivia, a "dress as your favorite singer/band" contest, and more.
Second, you can support the Bibliobabes (the bookclub's fake band) directly. The band that raises the most money gets a bump in the competition, so that not only helps raise money for Project 16:49, but can also make the Bibliobabes' premier appearance even more triumphant.
Even if you can't make it out that night or manage to kick in something to support the Bibliobabes, please help spread the word. The more people who know about the event, the more who can help. Thanks!